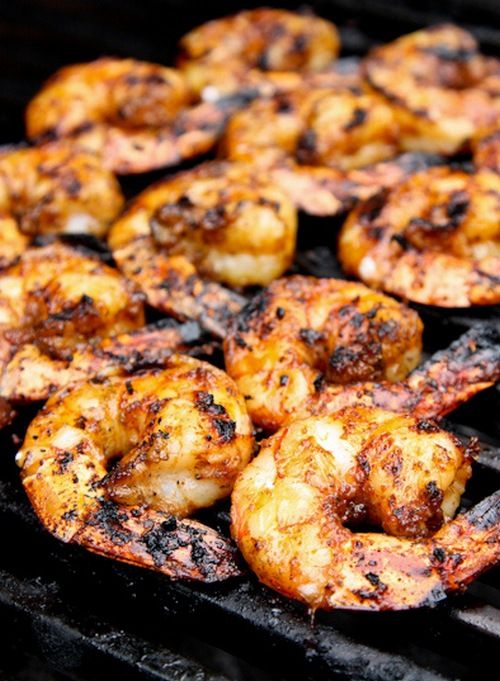 Our Vision
We wanted to provide the residents and tourists of Punta Cana with the flavors of the neighboring island. Our chef's are from Kingston and Negril, trained in the culinary art of cooking.
Our Story
We began as people who had traveled to Jamaica before or had tried Jamaican food wanted to eat it whilst enjoying the Dominican Republic.
Meet the Team
This is the Dream Team behind the good Food!
From Left to Right
Kevin is our Head Chef from Kingston.
Maria is our waitress and mama of the restaurant!
Shereen is the owner her grandparents are from Clarendon and St. Mary
Francisco is our waiter and in charge of PR
Jose is the Operations Manager and former Chef at Hard Rock Hotel